Vienna's most important museums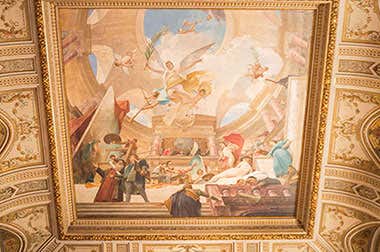 The stunning architecture as much as the fascinating contents of Vienna's Art History Museum are worth a visit. Explore the city's most famous museum.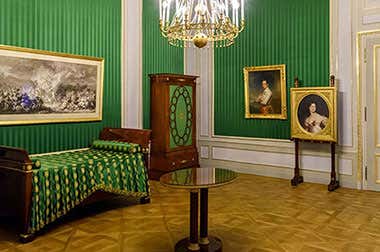 Monet, Renoir, Cezanne, Metisse, Miró, Picasso... Vienna's Albertina Museum is home to an impressive collection of art. Learn more about it.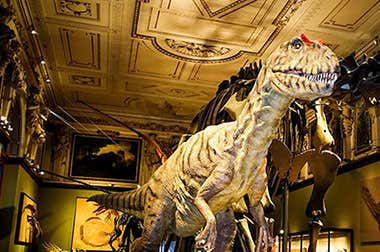 Experience the diversity of nature and travel back in time to the beginnings of our culture without leaving Vienna.
Three highly recommended museums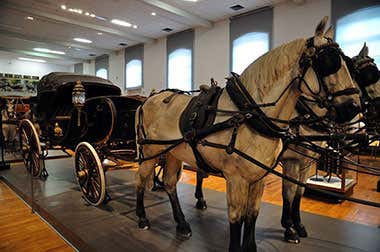 The Imperial Carriage Museum in Vienna contains one of the best collections of historic vehicles in the world. Discover its secrets.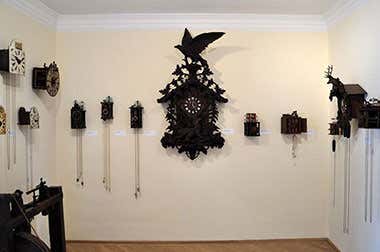 Journey through time at Vienna's Clock Museum, home to one of Europe's most impressive collections of timepieces.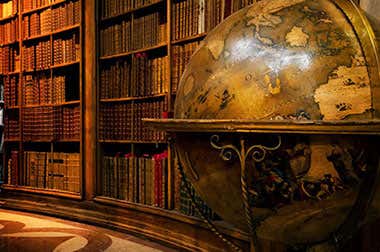 The only public museum in the world devoted to globes, this fascinating collection is well worth a visit. Learn all about it.