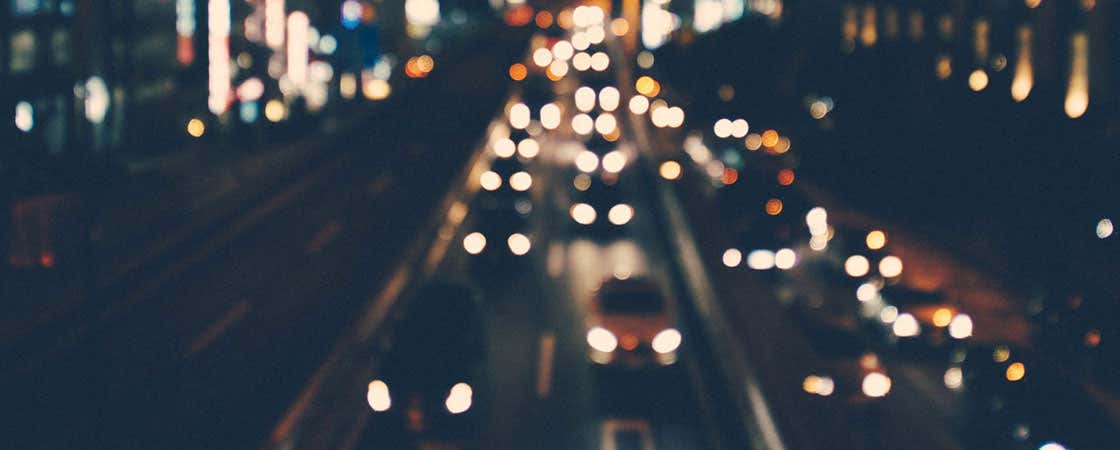 The most common ways of getting to Vienna are by aeroplane or by train. Thanks to its location in Central Europe, the Austrian capital is extremely well-connected with the rest of the world.
Thanks to its location in the heart of Central Europe, it is very easy to travel to Vienna. The most common ways to reach the Austrian capital are by plane, train, bus or boat from Budapest or Bratislava. Many people choose to travel between European cities by train, as the inter-country services are usually regular and reliable, however, booking flights in advance can often be a lot cheaper.
Travelling from the U.S.
Currently, there are only five U.S. cities that offer direct flights to Vienna. Many more have a number of flights with stops in various other cities in Europe, depending on the airline. Flights from smaller U.S. cities, or from western and southern states, may require two stopovers.
Direct flights are offered by the following airlines:
Explore the other airlines offering flights between the U.S. and Vienna and find the cheapest options using our flight search engine.
Travelling from Canada
Direct flights are offered from Montreal and Toronto to Vienna on select dates by:
There are many other options for travel between Canada and Vienna which include one or more stopovers in a Canadian, U.S., or European city. Find the best option for your city using our flight search engine.
Travelling from Australia
Presently, there are no direct flights between Australia and Vienna. The main airlines that fly from Australia to Austria are the following:
Other flight combinations can be explored using our flight search tool.
Travelling from Europe
There are many flights between Vienna and the United Kingdom, including direct flights to the Austrian capital from the U.K.'s major airports. The following low-cost airlines usually offer inexpensive flights from various cities in the country to Vienna:
To find the best deals check out our search engine, where you will be able to search and compare flights and airline companies:
Once you've booked your flights, find out the best ways to get to the city centre from Vienna Airport.
Getting there by train, bus or boat
If you're planning on travelling to Vienna from a nearby European city, getting there by train, bus or boat can be a quick, easy and relatively cheap option.
Train
Vienna's main railway station, the Wien Hauptbahnhof, is well-connected both internationally and regionally. It can be reached from Bratislava, Budapest and Prague in a matter of hours. Trains from other cities may arrive in another of the city's stations, but the city has an excellent public transport system and you should be able to reach your hotel and the attractions easily from any arrival point.
The following websites are helpful for checking timetables and ticket prices throughout Europe, and for booking your train tickets.
Bus
Vienna has a number of bus stations, including an international bus terminal next to the Hauptbahnhof train station. Coach journeys from nearby cities are usually slightly cheaper than the alternative train journeys, but they normally take longer. 
Take a look at the following website for cheap bus tickets across Europe:
Boat
Twin City Liners runs a boat service between Bratislava and Vienna. The journey lasts around 75 minutes, and costs between 20 and 35 euros each way. The boats usually run in the summer season, and offer additional seasonal journeys for those planning winter trips between the cities.
Check out the website for further details: